We hear it time and time again, "growth is essential to the success of any business." As a locksmith, you have a great opportunity to increase your business by locking in leads for your services. But how do you ensure that you're generating the most locksmith leads possible?
In today's digital age, you can use online marketing tactics to create powerful lead-generation campaigns that can help expand your locksmith business. There are numerous tactics that you can use to unlock the potential of generating more locksmith leads and bring in new customers. From utilizing local advertising formats to building out long-term lead-generation strategies, this blog post is here to help you unlock the door to success.
From increasing your website traffic to better targeting potential customers, this guide will show you how to use smart digital marketing tactics to boost your locksmith leads and increase your customer base. We'll go over different lead-generation ideas, evaluate online marketing channels, and review best practices that you can use to maximize your returns.
By the end of this blog post, you'll have the knowledge and resources necessary to generate more locksmith leads and bolster your business.
The Benefits of Using a CRM for Locksmith Lead Generation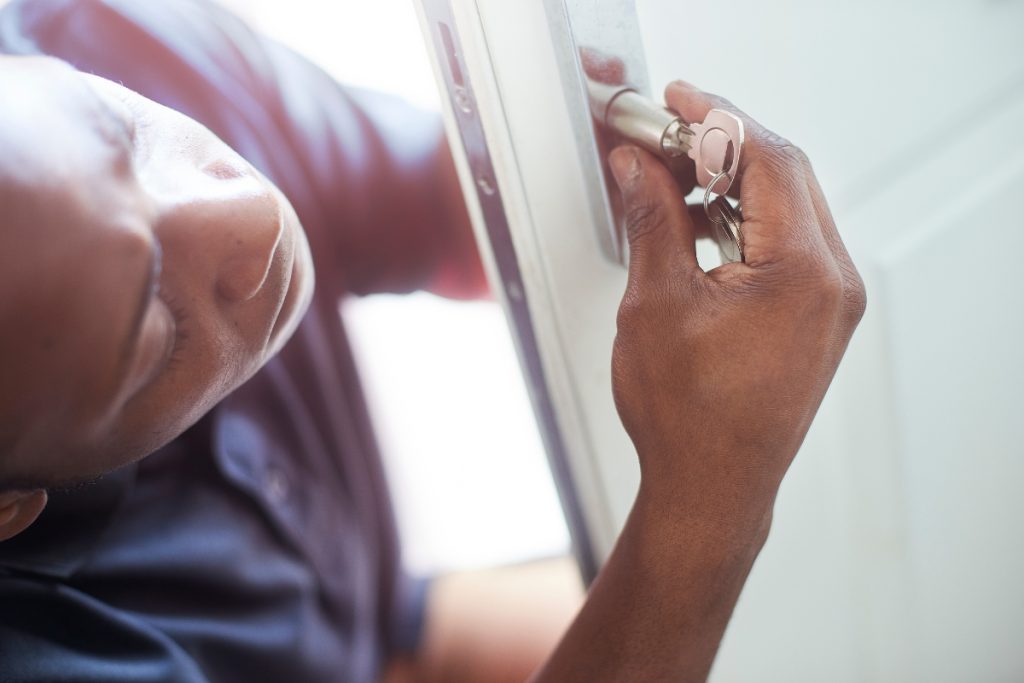 Using a customer relationship management (CRM) system to manage the leads generated by a locksmith business can be immensely beneficial. CRMs provide businesses with powerful tools to store, track, and organize leads so that they can focus on their core operations. Here are some of the top benefits of using a CRM for locksmith lead generation:
Streamlined Process: With a CRM, the process of gathering, managing, and utilizing leads is streamlined, allowing a locksmith to spend less time manually tracking leads and more time focussing on their craft. The automated features of a CRM allow locksmiths to better organize the leads they receive and quickly respond to them.
Improved Follow-Up: Having prospects' data in one place makes it easier for locksmiths to follow up with leads quickly and often. A CRM also allows users to set up automated reminders for any follow-ups or missed calls. This means no more missed opportunities and longer-lasting relationships with clients.
Data Analysis & Reporting: A CRM gives users access to detailed reporting and analytics on the leads they have generated over time. This data can be used to gauge the success of a campaign, optimize marketing efforts, determine customer trends, and identify potential areas of improvement.
Using a CRM for locksmith lead generation can be a powerful tool for businesses in the long-term. With automated features, improved follow-ups, and detailed data reporting, businesses can gain a competitive edge in the market and make sure that no leads go to waste.
Setting Up Your CRM System to Generate Locksmith Leads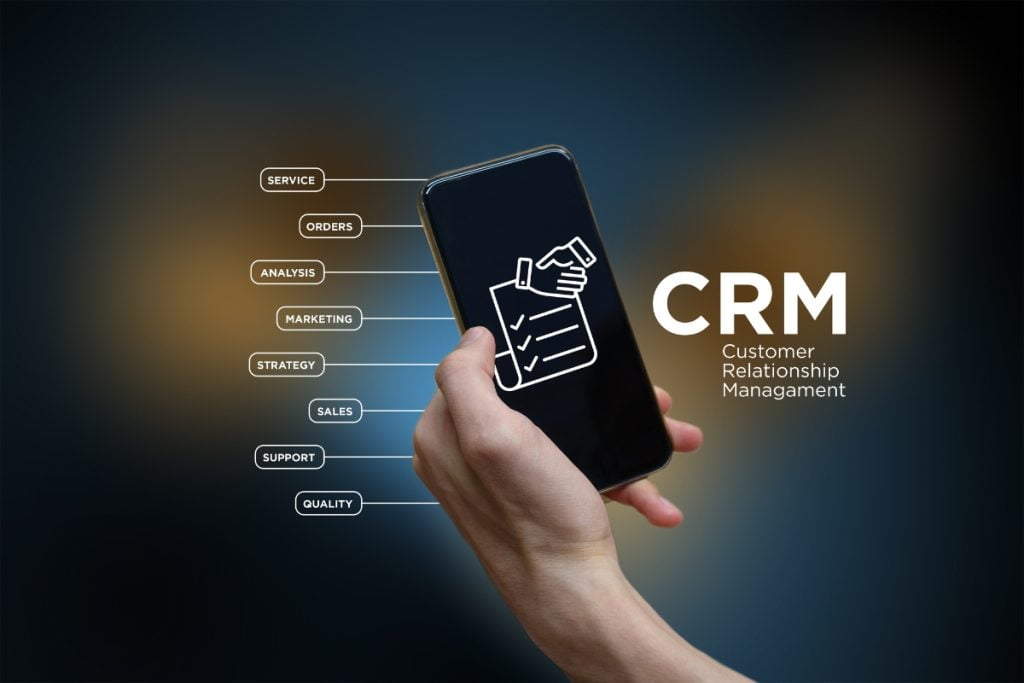 A comprehensive CRM system is the key to generating more locksmith leads. A CRM system allows you to streamline customer interactions, keep track of potential leads, and develop relationships with prospects. By setting up your CRM system correctly, you can capture the raw data that is necessary to generate targeted leads.
The first step to setting up your CRM system is to define your target audience. Identify what types of customers or businesses you want to target. This will make it easier to narrow down which data points to focus on when setting up your CRM system. Once you have identified your target audience, you can start adding specific customer data points into your CRM system that are important for generating locksmith leads.
Data points such as location, industry, contact information, and budget can be collected from various sources, including online surveys and existing customer profiles. This data can help you understand the needs and preferences of your target audience, so you can create more effective marketing campaigns. Additionally, you can track customer interactions to understand what's working and what's not when trying to generate locksmith leads.
Another important factor to consider when setting up your CRM system is integrating automated lead nurturing. Automation allows you to efficiently nurture leads without having to manually reach out to each potential customer. You can set up automated emails, text messages, or social media posts that are delivered at specific intervals. These automated messages can include content related to the customer's needs and preferences, as well as offers or discounts specific to the locksmith services you provide.
Finally, make sure you are regularly maintaining and updating your CRM system. Over time, customer data can become outdated, making it difficult to generate qualified locksmith leads. Periodically review and revise your customer data to ensure that your CRM system is up-to-date. Additionally, make sure to add new data points as you continue to learn more about your target audience.
By setting up your CRM system correctly, you can maximize your marketing efforts and generate more qualified locksmith leads. Streamline customer interactions, identify and collect customer data points, integrate automated lead nurturing, and regularly maintain and update your CRM system to ensure a consistent flow of leads.
Tips for Implementing a CRM in Locksmith Lead Generation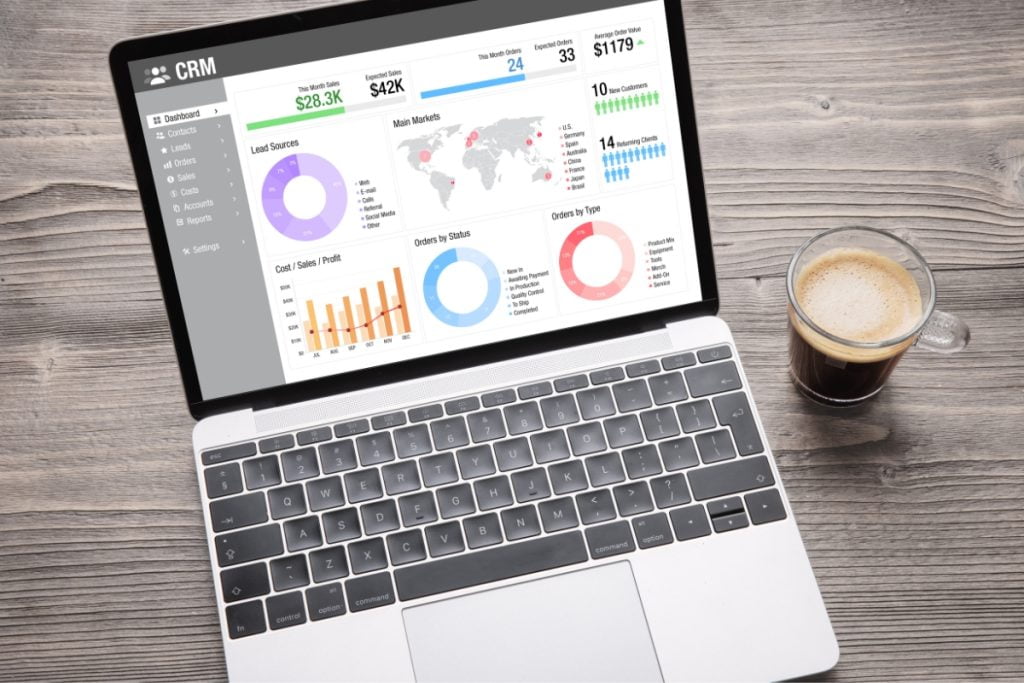 Maximizing a locksmith business's lead-generating capabilities can become more efficient with the use of a customer relationship management (CRM) system. CRMs keep data organized and track interactions between clients and prospects, as well as provide a framework for ongoing communication. Here are some tips for utilizing a CRM to increase locksmith lead generation:
Define & Track Lead-Generation Efforts: A CRM allows tracking of each lead-generation effort with detailed analytics that measure success. From web traffic to email campaigns, the CRM can collect data to provide insights that can help improve strategy.
Use CRM to Collect & Analyze Customer Information: Knowing the customer is important for any business, and a locksmith is no different. The CRM will allow for the collection and organization of customer information such as age, gender, location, and needs. This data can then be used to inform how to target potential customers.
Automate & Personalize Communication: Emailing new leads or previously identified prospects allows for direct contact with customers. A CRM allows for automated emails based on certain criteria, as well as personalized communication to each lead.
Integrate Marketing Platforms: By integrating social media, website and other marketing channels, a locksmith can take advantage of a CRM's ability to track lead-generation efforts. Ads, promotions and other touch points can all be monitored and measured using a CRM.
Utilize Lead Scoring & Prioritization: Lead scoring is the practice of assigning a numerical value to a lead based on certain criteria. A CRM allows for this data-driven approach to segment prospects into "hot" or "cold" categories, allowing for more targeted outreach. By properly implementing a CRM within a locksmith lead-generation process, businesses can unlock the potential of generating more leads, converting more prospects, and ultimately growing their business.
Conclusion
The potential for businesses to generate more locksmith leads through utilizing a CRM is enormous. This conclusion has been established through a detailed analysis of the benefits and features of a CRM for a locksmith service provider. By leveraging features such as automated lead generation, data-driven insights, and a seamless customer experience, a CRM offers tremendous value for businesses to increase leads and improve customer satisfaction.
Moreover, the power of a CRM lies not just in its ability to automate and streamline lead generation but also in its customizable nature. Businesses can tailor a CRM to their specific needs and services, allowing them to better target and provide solutions to their customers. A CRM, therefore, is an indispensable tool for any locksmith provider looking to maximize their lead generation potential.
At the end of the day, utilizing a CRM is the key to unlocking your potential for increased locksmith leads. Combining the power of automation and customization, a CRM is essential for any locksmith service provider looking to take their business to the next level.
If you're looking for a CRM to boost your leads for your locksmith business, choose Go Marketing CRM Completed! Our CRM software can help generate leads and manage your customers, giving you everything that you need, all in one place. To learn more about our software and what it can do for you, request a demo or give us a call at 770-575-4611. Choose Go Marketing CRM Completed today!